I may or may not have a Pinterest addiction. Probably really not an addiction, but I heart Pinterest. I love the imagination and creative outlet it allows people to have. Me. Allows me to have, actually.
It's a good veg out isn't it? At the end of the day? Tell me I'm not the only one.
Anyway…..I'm listing some of my fave fall pins in absolutely no specific order.
Preschooler Treat Bags from An Everyday Occasion
These few ways to light up your yard for the season from One Stop Party Ideas
These decorating ideas from Lilacs and Longhorns.
Apple Cider Floats from What's Cooking, Love! Period. I'm done. This is everything I need in life.
These Monograms found on Etsy.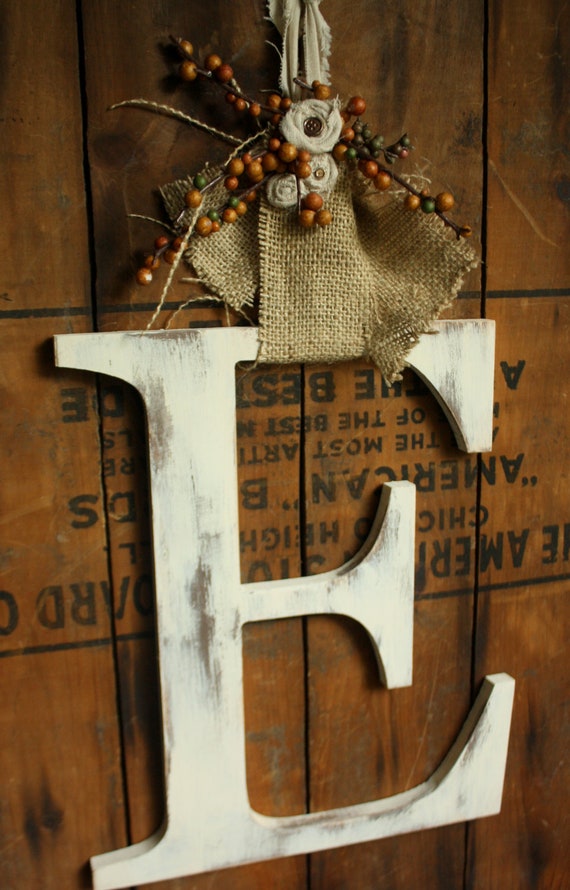 Fall Candy Bark from Mirlandra's Kitchen

Halloween Cupcakes from Delish. I'm not into the creepy Halloween things, but some of these are cute.
These impossibly cute bird seed ornaments from saltwater-kids.
This centerpiece from Hometalk.
Don't forget to check out our 30 Days of Fall! Days 1-14 HERE